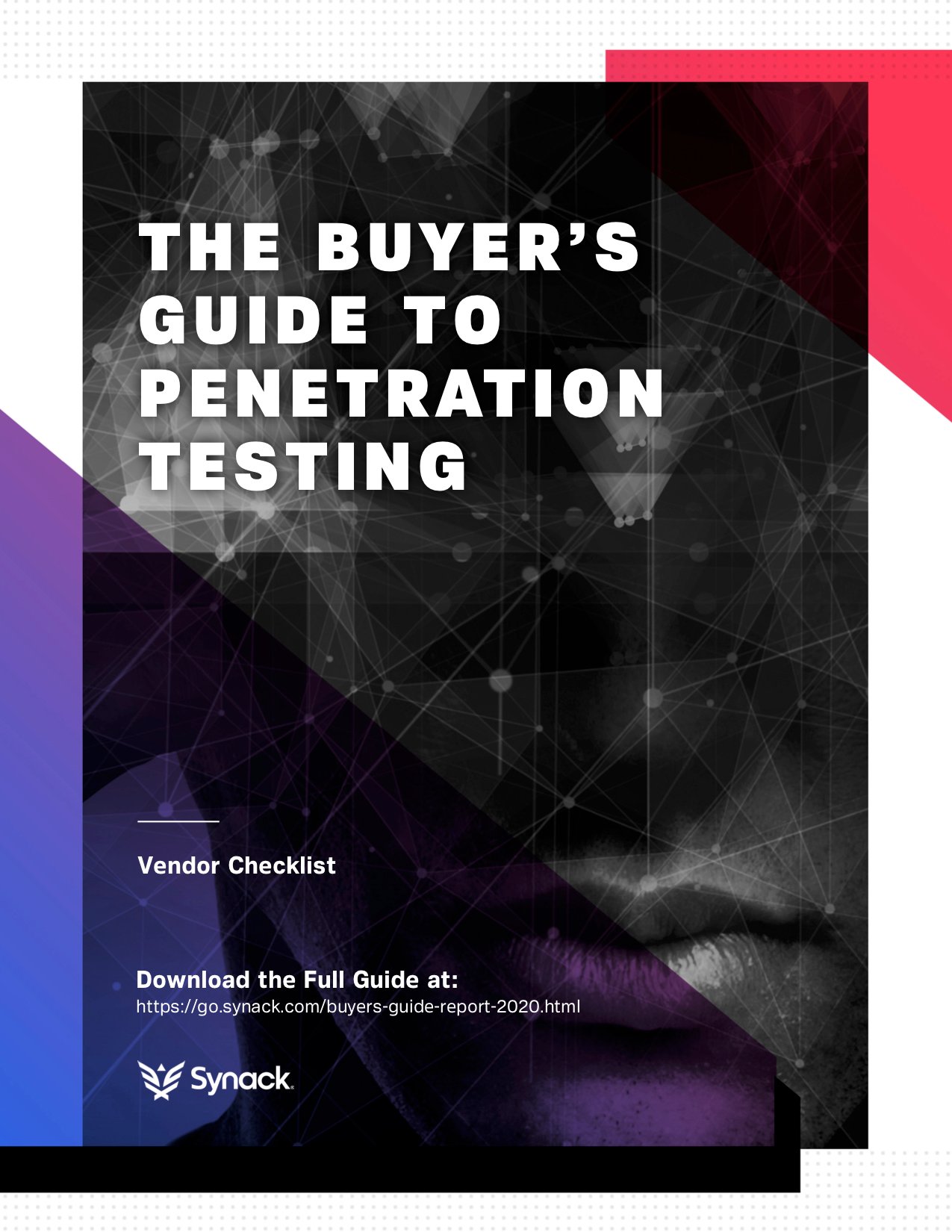 The Buyer's Guide to Penetration Testing: Vendor Checklist
In today's IT environment, one of the biggest risks to a corporation's valuation is a security breach. But, how does a security team apply their budget in a way that ensures the applications, websites and other assets are secure? Security vendors make wide claims about the effectiveness of their products — making it almost impossible to identify the right vendor for your security needs.
When researching traditional penetration testing, bug bounty and platform-based crowdsourcing alternatives, this checklist may assist while evaluating vendors.