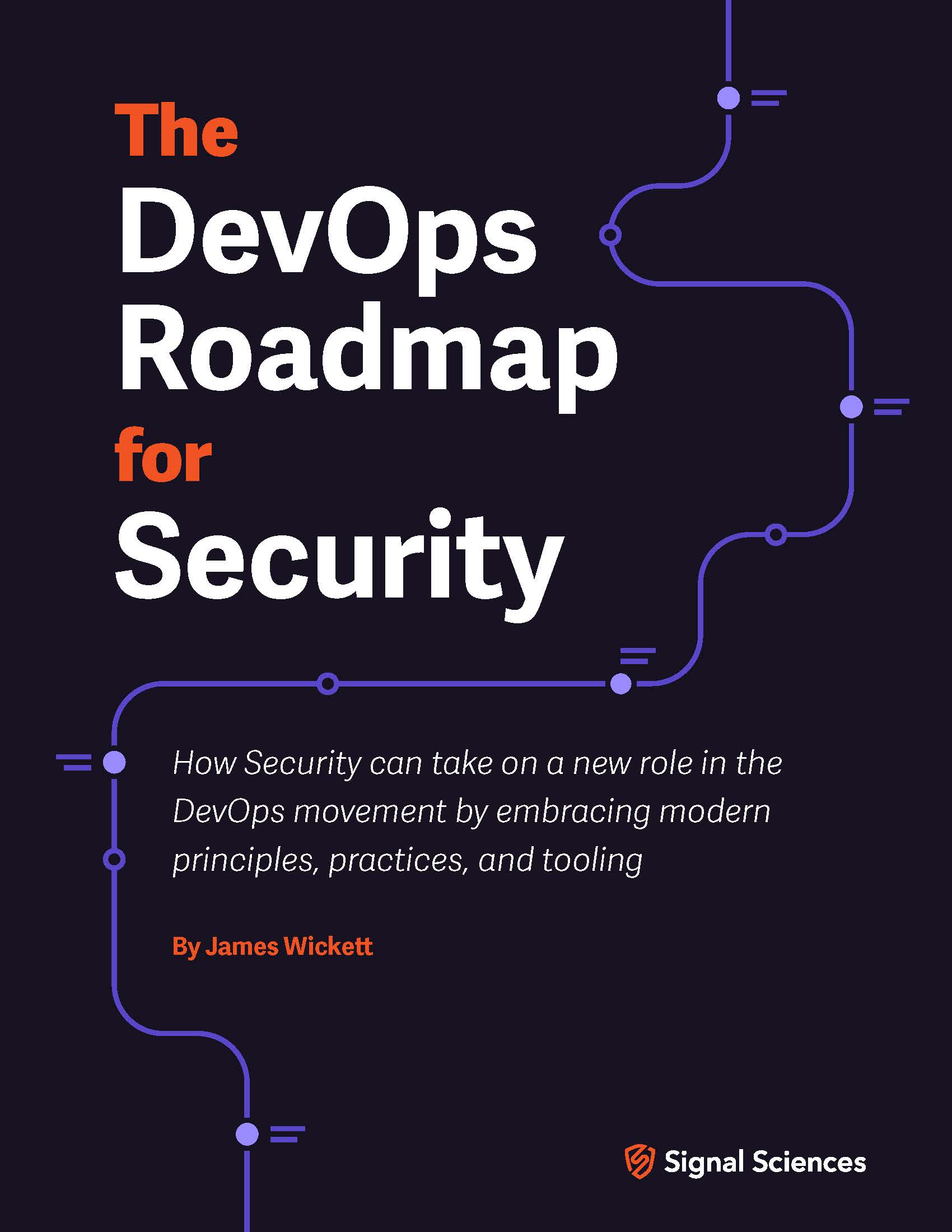 The DevOps Roadmap for Security
Information security is in crisis. This isn't a crisis that has sprung up all of a sudden, but a long-standing, systemic outpouring of the practices and policies that security has built over decades of misalignment inside organizations, large and small. Yet, all is not lost. There are many organizations that are integrating security with business outcomes in mind. This is often done under the banner of DevOps or DevSecOps. The DevSecOps movement represents the joining of security to DevOps, because it turns out the two have more in common than people think, and the organization as a whole benefits immensely from the outcomes of their collaboration.
This eBook will provide guidance to security practitioners preparing for, or currently experiencing the transition to, DevOps and DevSecOps in their organizations.